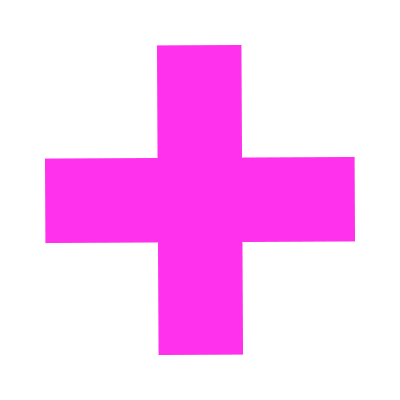 We go live at 8pm EVERY NIGHT!
90% of our users have come back more than once. after blowing up at Stanford, we've attracted over 48,000 students at over 520 colleges.
​
**UPDATE: OUR APP IS FINALLY LIVE! There is no more google form, all sign ups are now done through the app :)
​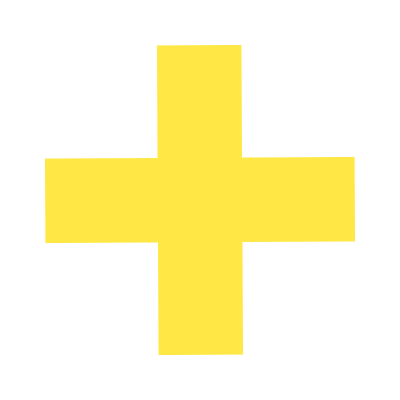 1. enroll for Zoom University with your best friend HERE 🎓
2. jump on the app at 8pm and instantly pop into a video chat with the group of 2 that we set you up with 🎁
​
3. have fun! crack some jokes, cry about the quarantine together, or exchange snaps 🥰
Penn State - 8,217
Arizona State University - 8,126
University of Michigan - 7,098
University of Florida - 7,003
University of Illinois - 6,698
University of Wisconsin - 6,316
UCSB - 6,097
​Texas A&M - 5,213
NYU - 3,086
USC - ​2,919
​
​
active users. last updated June 15 at 2:03am
​
three kids from usc with a passion for life, liberty, and the pursuit of love 😍. we built this because we became prisoners of the instagram --> snapchat --> tiktok --> instagram loop and wanted to meet cool people instead. we threw together a small group and it kinda blew up since then with tens of thousands of new connections being made every day. let's keep it goin and show covid that nothing can stop us!
​
Here are some Frequency Asked Questions (FAQ):
​
what if i don't live in the US?
​
unfortunately, Zoom University is only available to users in the US 😔
​
what if i have an android?
​
there was no way we would've been able to create an apple and android at the same time. given most of our users were iPhone users, we decided to build that first. creating an android version for the google play store is on the near horizon and we will notify our users via SMS when that releases.